GSA and Federal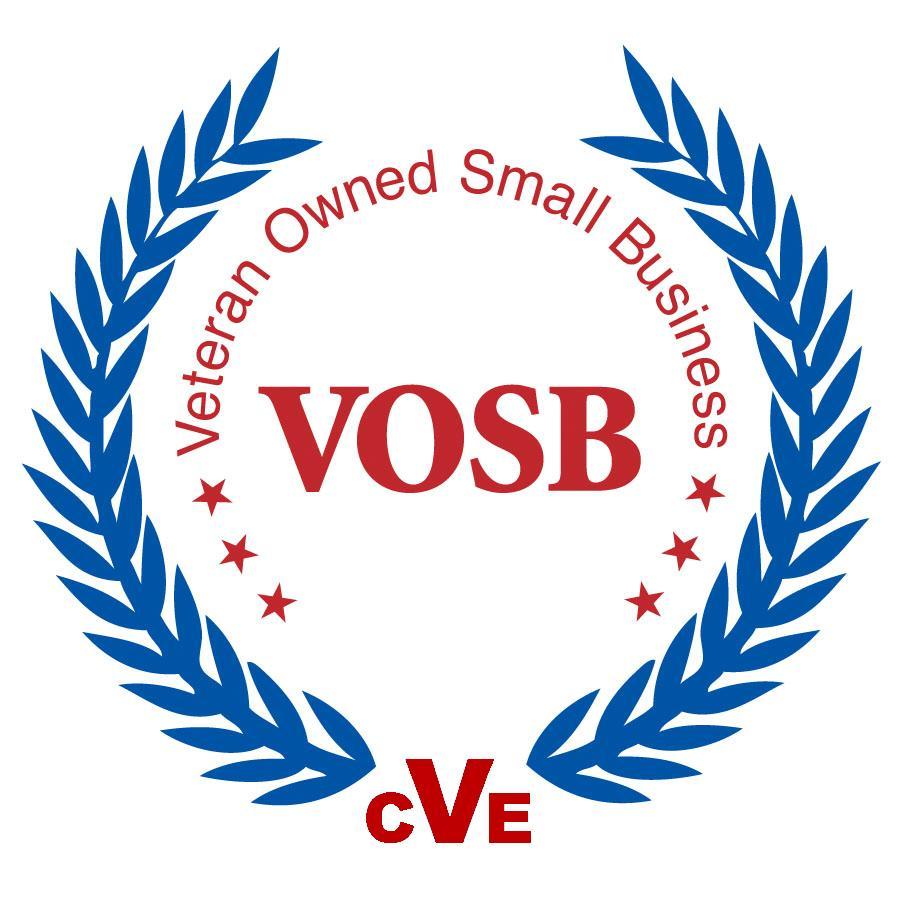 Underlayment Specialties Plus, LLC
A Veteran Owned Small Business, Underlayment Specialties Plus, LLC has been providing the Building Industries with performance and safety based underlayment solutions for over 16 years. Our roofing underlayment products are Made In The USA or TAA compliant.
RoofTopGuard II Premium Synthetic Premium is the leading synthetic roofing underlayment in the building industry that is specifically engineered to be a roofing underlayment that provides stability during installation and all weather environment walkability. RoofTopGuard II Premium is a long term solution to #30 and #15 felt. While,  IPP HT S/A is a high-temp modified SBS self adhered waterproof underlayment designed specifically for metal and tile applications that provides low-glare and walkability. 
Underlaynent Specialties Plus, LLC's mission is to continue to provide the building industry professionals along with the Federal & GSA market  with superior performing and safety based products that provide long term primary and secondary water barrier solutions that are safe and efficient to use.  Underlayment Specialties Plus, LLC also extends are 50 years of building supply knowledge, customer satisfaction and building envelope knowledge to all markets.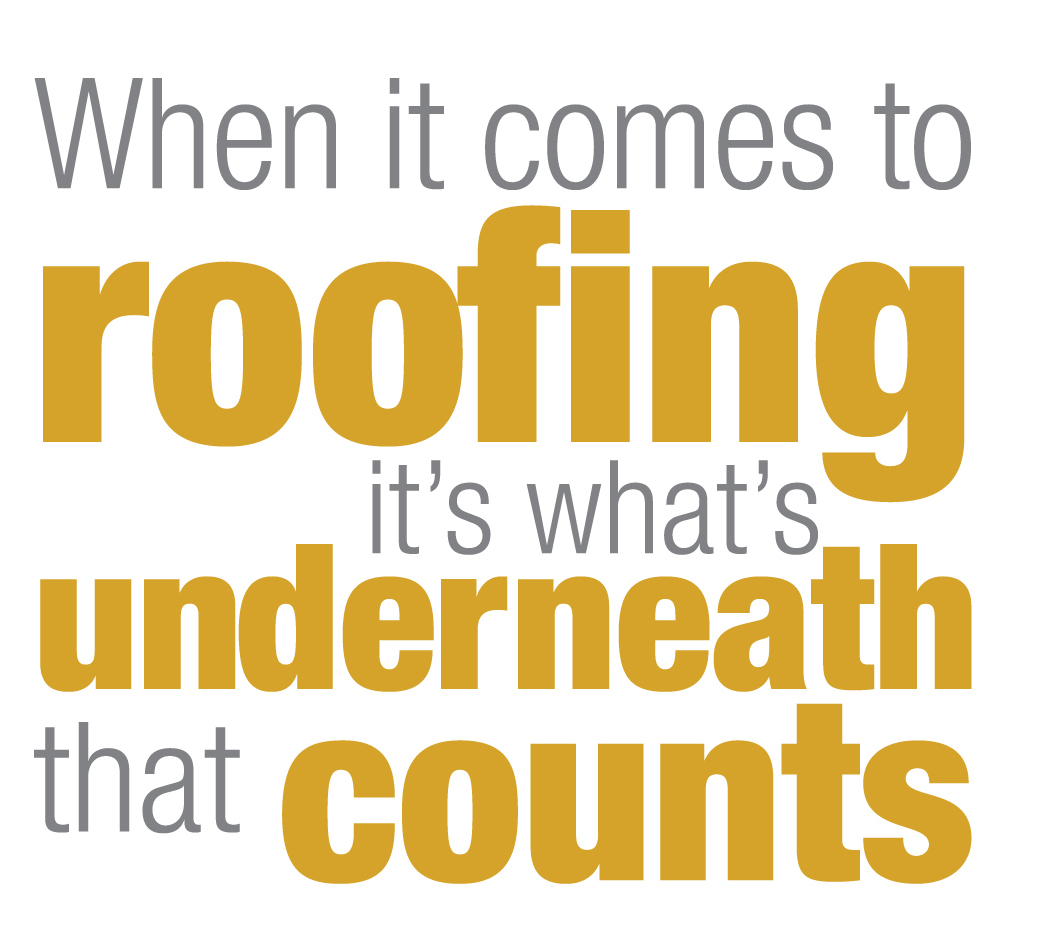 Cage #:  74TD5
Ein: 26-4788723
Duns: 01-764-4145
SIN# 563 29